domingo, 1 de mayo de 2016
25% - Star Wars: Battlefront
- 29,95€ (Origin)
Bundle In A Box 8
- For $2 Minimum You Get
The Deer God (Steam)
The Shivah (Steam)
DROD RPG: Tendry's Tale - Deluxe Edition (Steam)
Elysium: Blood Games (Steam)
POPixel
Whiskey Outlaws
GReeNOX - You Feel When Everything Dies
Mr. Boxman
sábado, 30 de abril de 2016
viernes, 29 de abril de 2016
Jamesbuc's Itch.io Gems #2
- For $2 Minimum You Get
Sage Fusion 2
Advance
SturmFront - The Mutant War
Alchemist Penguin
Chucky Men­doza and the Curse of the Pharaoh
Pollen
Gnop Gnop
Orphan: Sound of Silence
Rob the Good Guys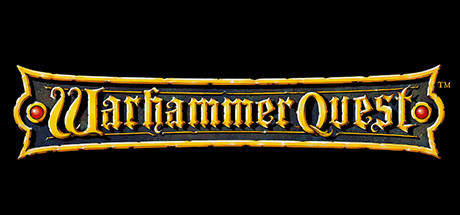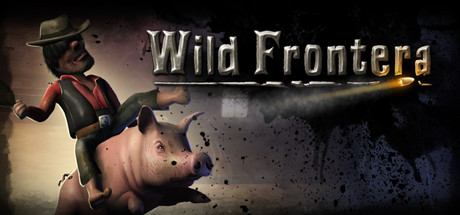 Bundle In A Box 8
Truco: Unos segundos antes de que acabe la reserva, le dais a comprar, entráis en Paypal y antes de pagar, miráis el contenido del bundle que ya será visible (en otra pestaña o navegador). Si os gusta, acabáis el pago de $X y lo tendréis completo. Si no os gusta, pues canceláis la compra y arreglado.
SOULBRINGER
- Gratis/Free (Steam). Haced scroll en la web y buscad la casilla para meter el email.
Indie Galactic Bundle
Pay $1.0 or more:
TeraBlaster (Steam)
Scott in Space (Steam)
Skyflower (Steam)
Pay $3.49 or more:
Void Invaders (Steam)
Space Moth DX (Steam)
Super Intergalactic Gang (Steam)
Zamarian (Steam)
Super Ubie Island REMIX (Steam)
Stone Tales (Steam)
Protoshift (Steam)
Quick Slick Deadly (Steam)
Sumo Revise (Steam)
Rubber and Lead (Steam)
The Adventures of Mr. Bobley (Steam)
Ruzh Delta Z (Steam)
Vampire of the Sands (Steam)
Run Run And Die (Steam)
¿Quieres saber de las ultimas ofertas ansiosas? : Te invito a ¡SUSCRIBIRTE!
(Via Rss)