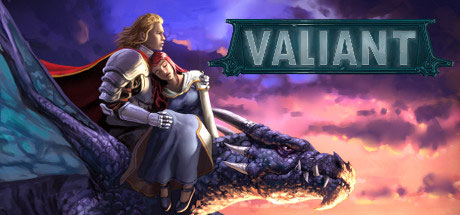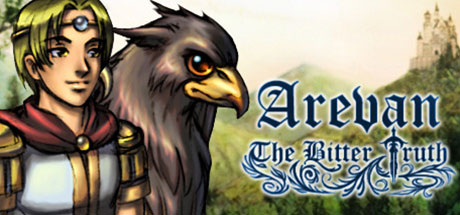 Every purchase on Indiegala Store gives you a Scratch Card to get awesome Steam games for free!
It doesn't matter what game you are buying, how much the game costs, or even if it's on discount. As long as you purchase from the Indiegala Store, every time you place an order you'll get a Scratch Card.
Btw... every Scratch Card is a Winner! Scratch that itch, and find out what game you have won! All scratch cards earned can be found under the appropriate order placed in your user profile (section store library). Scratch the game, Play & Gain.